Not only do we keep our customers on the road, but we also put them on it too! In addition to our service, repair, and MOT, we also sell used cars in Wigton. If your car can't be repaired and is destined for the scrapyard, browse our reasonably priced used vehicles available. We aim to keep this page as up to date as possible with the cars we have available. However, it is always worth giving us a call regarding current stock as there may be vehicles available not yet on this page.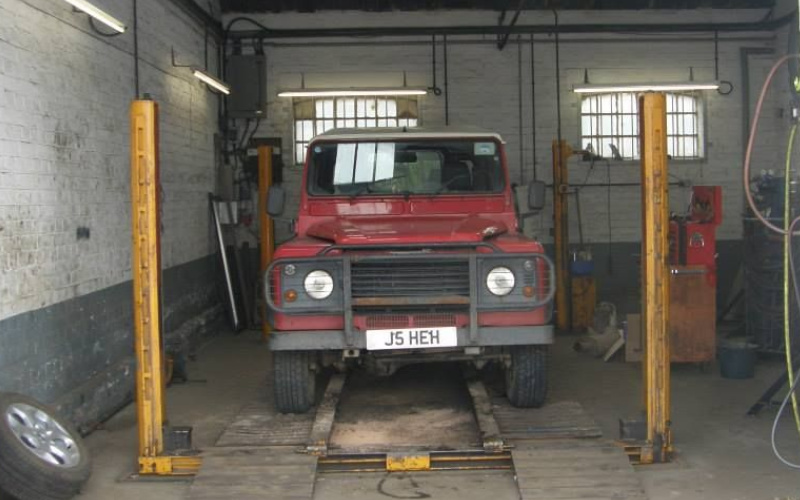 If you are looking for a reliable but affordable vehicle, you can shop with us in confidence. As reputable mechanics all our cars are checked for faults prior to going on sale. Each car is checked for any safety issues and put through an MOT prior to the sale. Furthermore, all our used cars come with a six-month warranty.
Staff is professional and kind. Good value for money. Highly recommended.
We are away on holiday and had an issue with our car. The staff were extremely helpful and went above and beyond to help us. Highly recommended.
Harold Armstrong
2022-04-08
Good service
The staff were very professional and friendly. They loaned me a car so I could get back home while my car was in being welded for it's mot. I was also very pleased with the price. I only moved to the area 7 months ago and brookside was recommended to me. I'm very glad it was.
Good service. Friendly staff Good price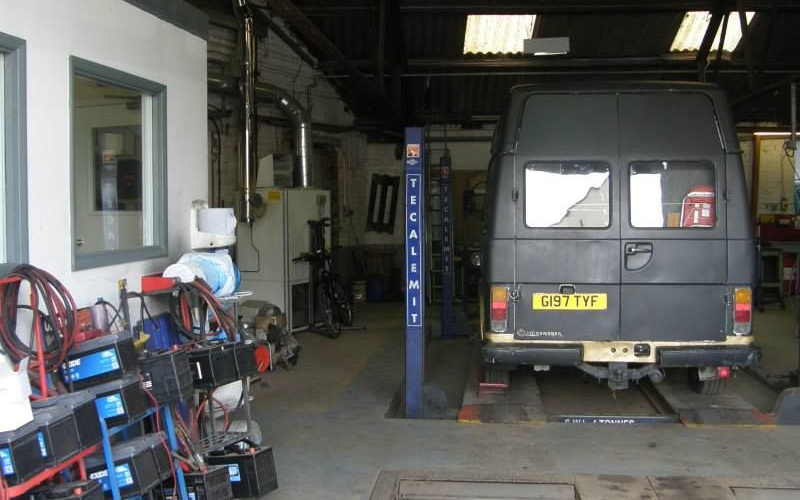 Why Buy from Brookside Garage?
Brookside Garage has been in business for over 70 years, this is because we take care of our customers. We are known for our honesty, high-quality workmanship, and fair prices. You can view our reviews online and see our recent work below.
Keep Your Car on the Road
As with any vehicle, used cars or vans need to be well maintained to ensure longevity and top performance. We recommend all used cars bought from us are regularly serviced. We have a comprehensive portfolio of vehicle maintenance services available to our customers. Our free local pick up and drop off service means it's never been easier to keep your car in top condition. Furthermore, you can bring your car back to us every year for its MOT test.