The go-to garage in Wigton
For over 60 years since it was first introduced,  we have been the go-to garage for anyone looking for an MOT in Wigton. This is because we offer an honest and reliable service at a fair price. Our convenient service offers free local collection and drop off. Therefore, we can have your MOT complete and if all is well, return your car to you the same day. Perfect for those working from one place of work. If, however, you need to stay mobile we also have a courtesy car/van available.
Local collection and delivery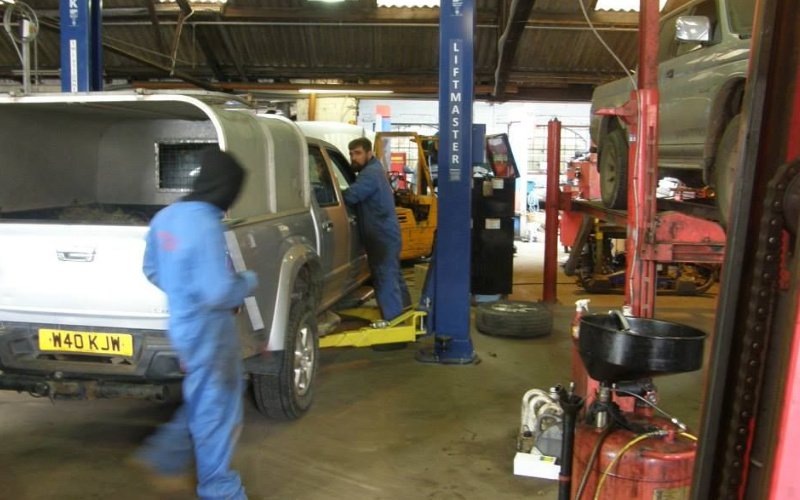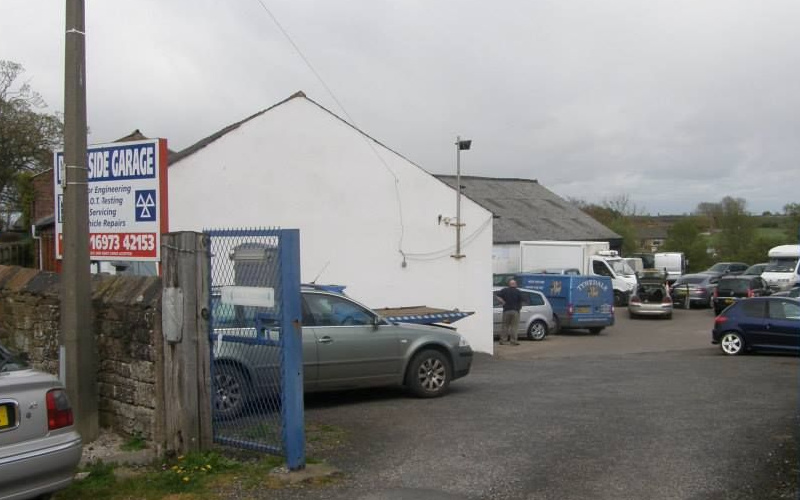 If you are unsure if your MOT test is due, use our handy online checker below. Simply type in your registration plate and it will let you know when your test is due. We advise customers to contact us within 30 days prior to their expiration date. So we can ensure that if you need any repairs, we have plenty of time to book in your car and get it MOT ready.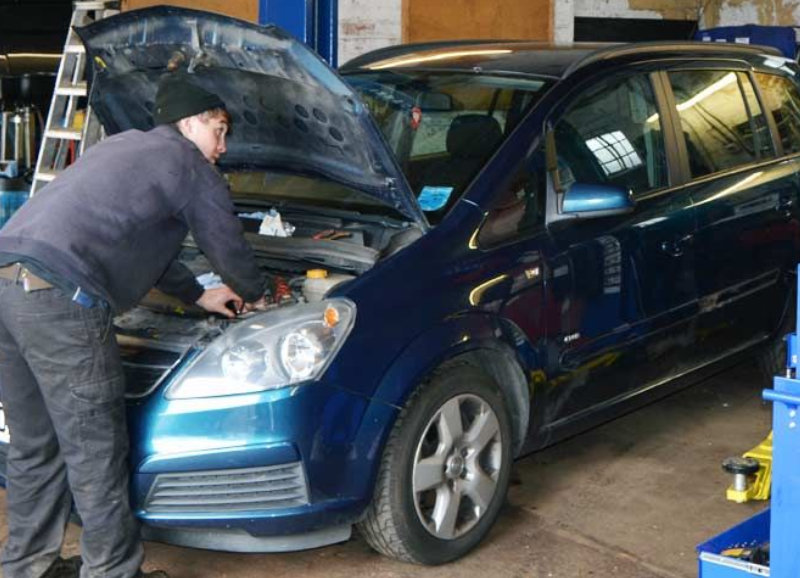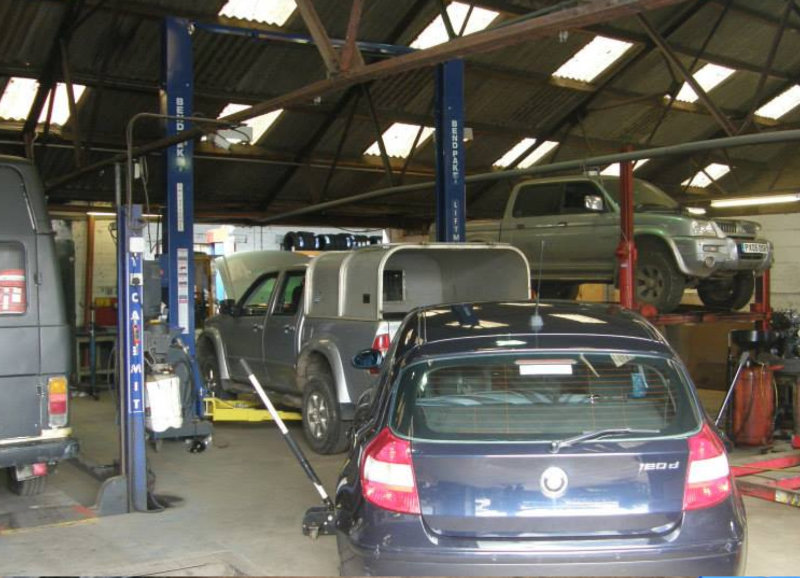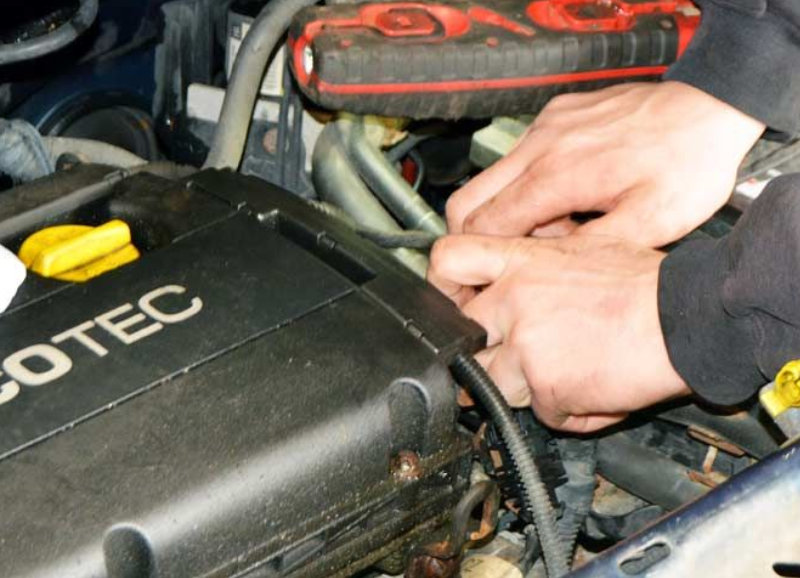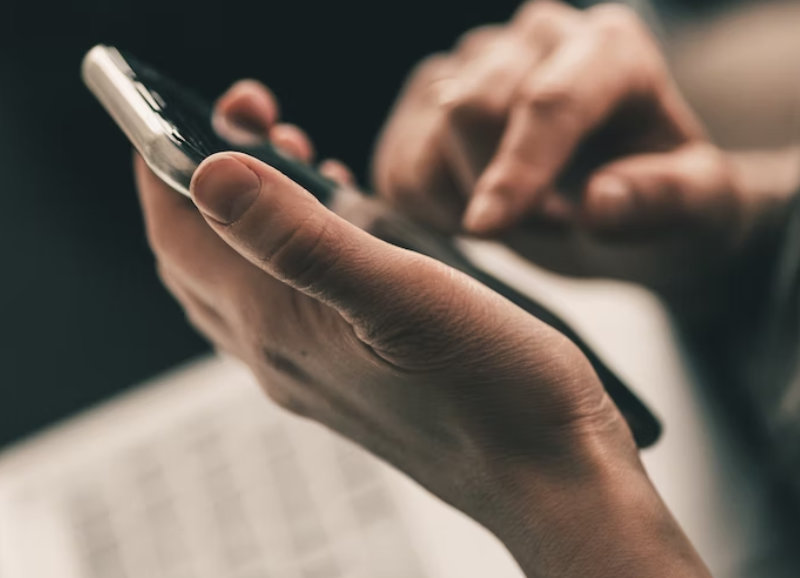 Reputable MOT Garage Wigton
Our MOT centre is equipped to test class 1, 2, 4 and 7 vehicles. Therefore, whether you have a motorcycle, car, van, LGV or any other class 4 or 7 we can assist. Furthermore, we can arrange for a courtesy vehicle if you need to stay on the road whilst we test your vehicle. We are also happy to help with fleet MOT and maintenance.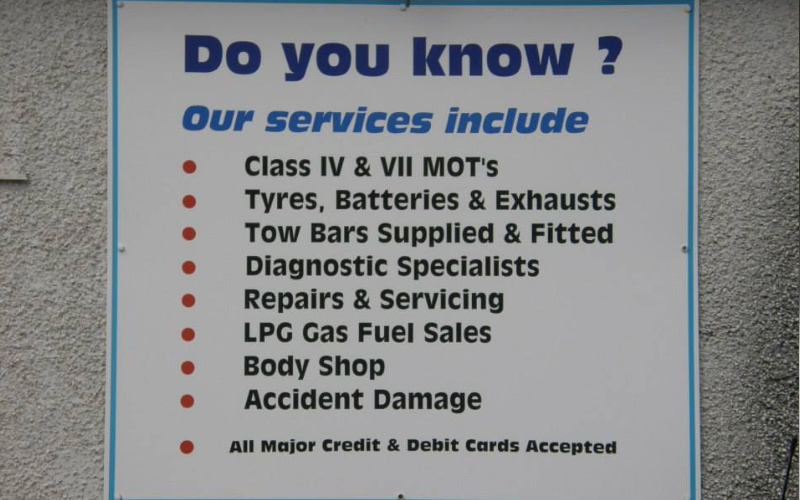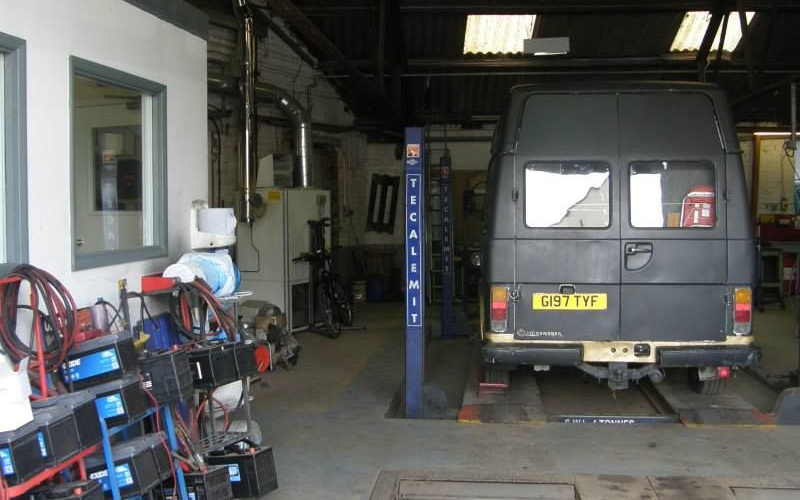 What Happens if my Vehicle Fails the MOT?
If your vehicle fails its MOT at our centre, don't panic! We have a team of skilled mechanics who can carry out any repairs required to your vehicle. We will advise what caused the failure and provide an estimate to fix the issues ready for a retest. Your retest is free of charge if the repairs are complete within 10 days of your original test.
Courtesy Car and Light Commercial Vehicle Available!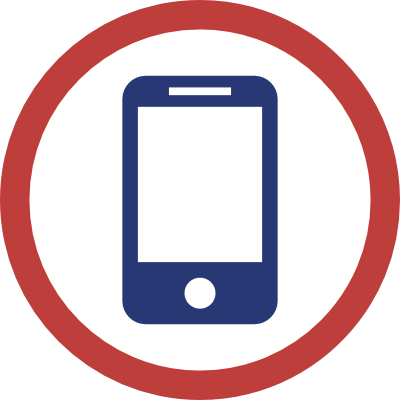 Our current MOT testing fee is £54.85 which can be paid by cash or debit/credit card. Any repairs we carry out will be charged at our labour rate of £48.00 per hour plus parts.