The go-to garage in Wigton
Here at Brookside Garage, we know just how much our customers rely on their vehicles. We also know the dreaded feeling you get when something goes wrong. That's why our mechanics in Wigton are dedicated to offering a service which not only gets you back on the road, but also keeps you there. We regularly maintain and service all makes of vehicle (including 4×4's and vans). This helps to improve vehicle reliability, reduce risk of vehicle breakdown, reduce costs of future repair, and enhance resale value of your car.
Local collection and delivery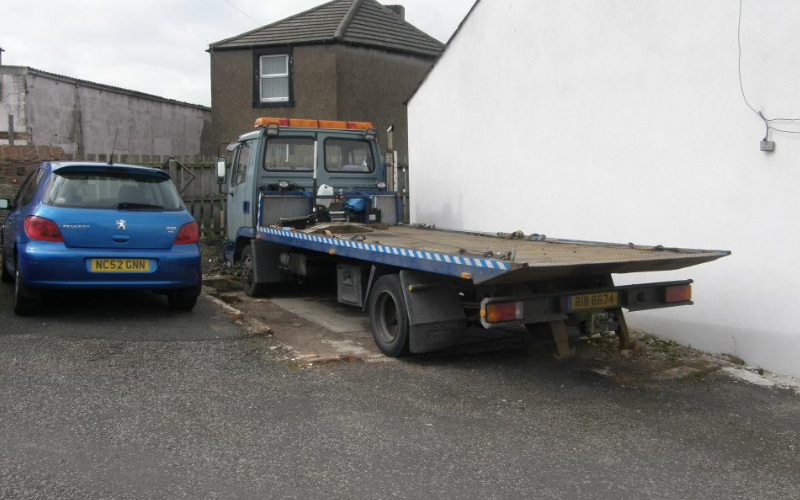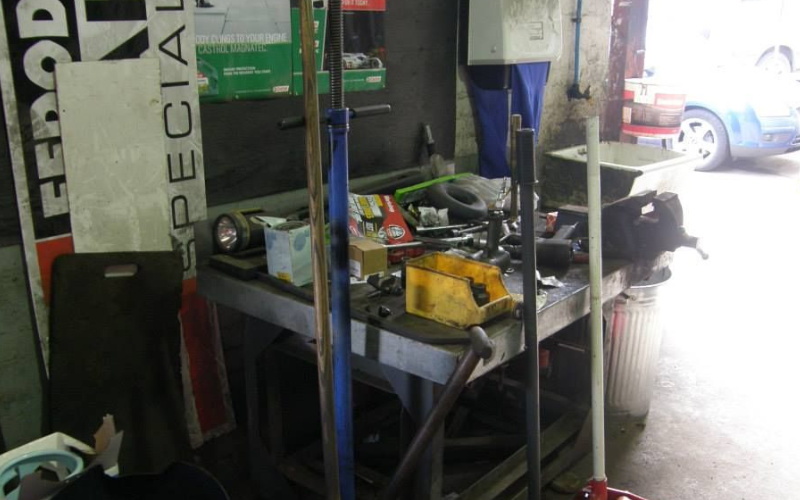 To keep your car at peak performance, regular service and maintenance is vital! It's easy to put these things off when your car is working as it should. But doing so can result in the vehicle requiring costly repairs which would have been avoidable. We provide our customers with a full vehicle service and maintenance portfolio including:
Industry Standard Vehicle Servicing
Air Conditioning Service
Brakes
Tyres
Diagnostic and emissions testing
Towbar supply and fitting
Vehicle remapping
Fleet Servicing
Seasonal Checks
Courtesy Car and Light Commercial Vehicle Available!
WE HAVE OVER 400 TYRES IN STOCK!
Courtesy vehicles available
Whether it's a complete breakdown or just an annoying knocking sound, its best to get your car looked at ASAP! Continuing to drive a faulty car can not only cause further unnecessary damage but it is also dangerous. We offer a comprehensive diagnostics and repair service for cars and light commercial vehicles. With transparent pricing, honest advice, and quality workmanship, we will have you back on the road in no time! Furthermore, we have courtesy vehicles available to keep you mobile while we get to work. Our repair service includes.
Local Vehicle Recovery
Bodywork Repair
Engine Diagnostics and Repair
Battery replacements
Exhaust replacements
Air Conditioning Repair
Check out our reviews on the Good Garage Guide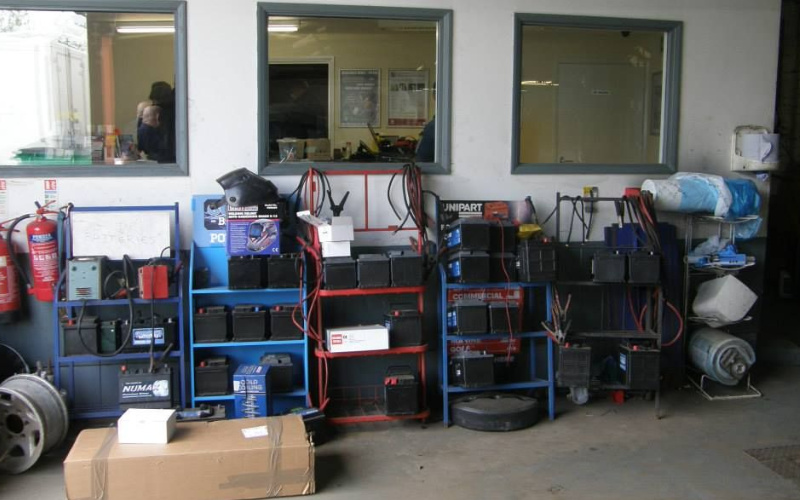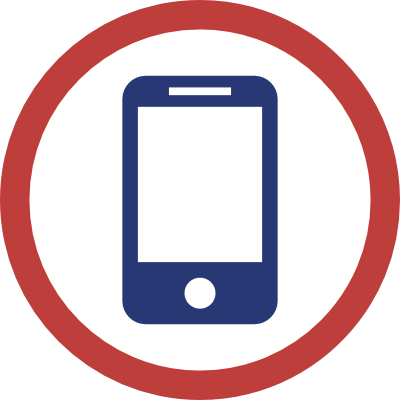 We aim to keep our prices as competitive as possible whilst continuing to provide an efficient service to our customers. Our skilled mechanics in Wigton have an abundance of knowledge working on a wide range of vehicles. We charge £48.00 per hour labour plus parts, we accept cash or all major credit and debit cards for payment.