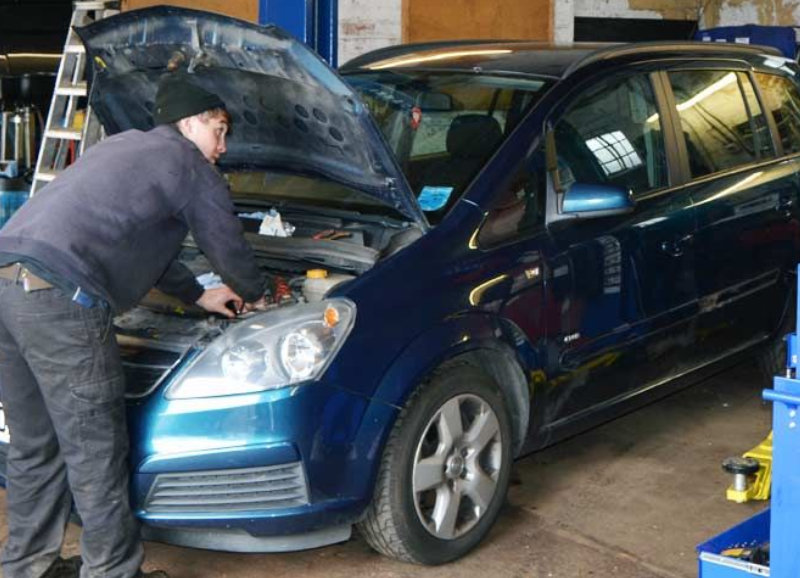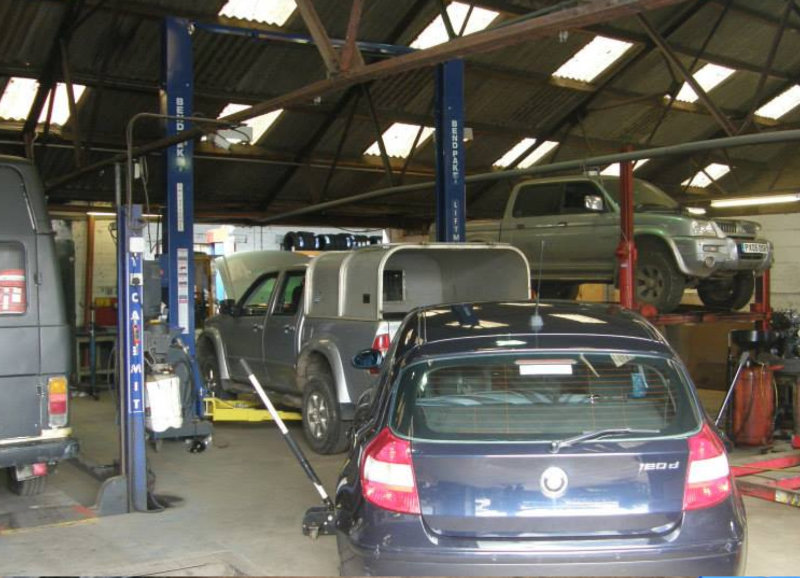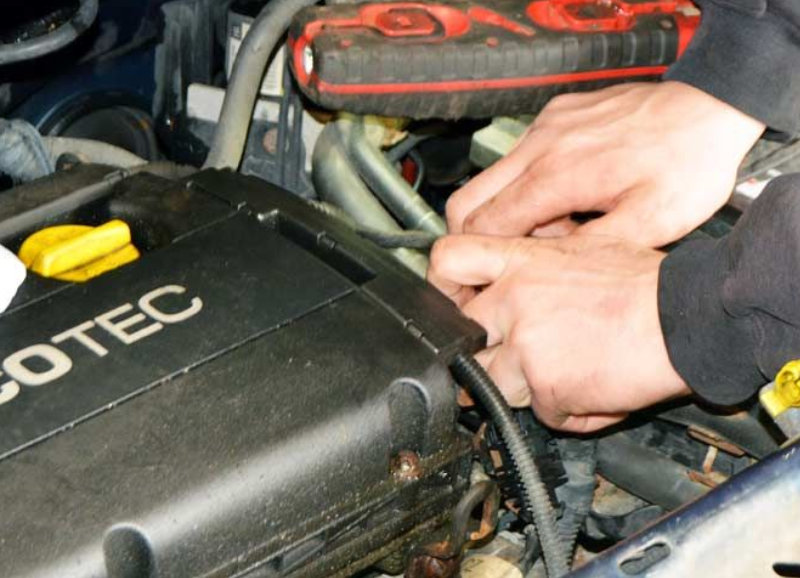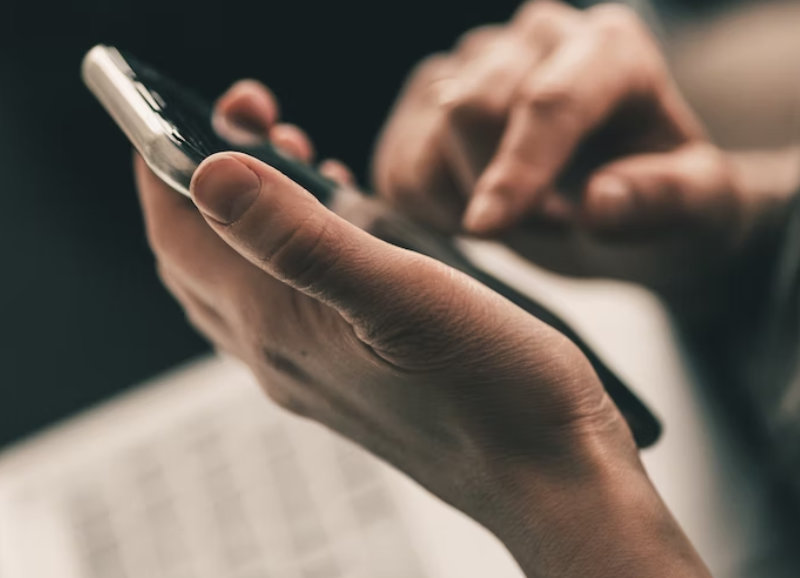 Staff is professional and kind. Good value for money. Highly recommended.
We are away on holiday and had an issue with our car. The staff were extremely helpful and went above and beyond to help us. Highly recommended.
Harold Armstrong
2022-04-08
Good service
The staff were very professional and friendly. They loaned me a car so I could get back home while my car was in being welded for it's mot. I was also very pleased with the price. I only moved to the area 7 months ago and brookside was recommended to me. I'm very glad it was.
Good service. Friendly staff Good price